Miembros de la Mesa Directiva
La Coalición de Síndrome de Down de El Paso es dirigida por un grupo de padres, abuelos, y miembros de la comunidad que reconocen la alegría que las personas con síndrome de Down agregan a la vida.
Will S. Harvey, President
Nominations Committee Chair
I joined the DSC because I noticed a huge unfulfilled need in the community that needed attention and community awareness. My personal goals for the DSC include establishing a permanent location for our preschool, Every Little Blessing, and increasing our outreach to families of individuals with Down syndrome.
I've learned how Down syndrome impacts families and met amazing people through my involvement with the DSC. Being a part of the DSC presents a chance to have a real and lasting impact on the lives of countless members of our community. Get involved and start making difference.
Belinda E. Walker, BSN, RN, Vice President
Calendar Committee Chair
As a healthcare professional, I hope to provide comfort and congratulations to families who receive a Down syndrome diagnosis. As a mother, blessed with a daughter with Down syndrome, I want to help the community I was raised in to be more accommodating and inclusive.
After continually promising myself that one day I would help more or get involved, I finally joined the DSC. Now that I'm involved, the DSC has become family to me and my daughter, and I hope to work on the development of programs for all ages and abilities. There will always be a need for involvement, donations and volunteers. Today is the day to get started. Join us!
Felipe Martinez, Community Relations Vice President
Buddy Walk Committee
The birth of my daughter opened my eyes to the lack of resources and support for families of children with Down syndrome. Through my involvement with the DSC, I hope to spread awareness and educate the community on behalf of all individuals with Down syndrome.
Being a part of the DSC has taught me to celebrate life and live in the moment. I invite you to get involved with a non-profit you are truly passionate about. Whether you get involved through a donation of your time or financial resources, knowing you're a small part of a great cause is truly rewarding.
Dr. Amelia Rau, Secretary
Christmas Party Committee Chair
As a bilingual speech-language-pathologist, I serve children, adults, and their families with a variety of communication needs, many with Down syndrome. Parent training, support, and encouragement are essential parts of who I am professionally. I see my role with the DSC as one of coming alongside and serving families in real world environments.
It is an honor and a joy to dedicate my career and service to enhancing the quality of life for individuals with complex communication needs. I have joined the DSC as an extension of my professional life to encourage and promote inclusive community opportunities for individuals with disabilities here in El Paso.
Dr. John S. McKee, Jr., Treasure
Fundraising Committee, Whole Hog Committee Chair
My granddaughter was born with Down syndrome and I want her to experience a life of inclusivity, not exclusion based on her abilities. Through the DSC, I want to expand Every Little Blessing, our preschool for children with Down syndrome, to serve children with other disabilities.
By enhancing the services provided to individuals with special needs, El Paso can become a destination for talented people who are blessed with a family member with special needs, rather than a place for them to avoid. With your help, the DSC can succeed in making El Paso a better place with a brighter future for all.
Anna Maria Anchondo, Board Member
Volunteer Coordinator, Annual Easter Party Host, Buddy Walk Committee
I have the honor of knowing incredible individuals with Down syndrome, including my daughter, and I believe they deserve an open community. My goal is to help establish a community that gives my daughter and others with Down syndrome the opportunity to grow and reach their personal dreams, including education and employment.
The DSC has become a family to us, giving me a safe place to express myself and an opportunity for my daughter to socialize and find a sense of belonging. I want others to benefit from the welcoming community and resources the DSC offers. With your support, we can make this happen.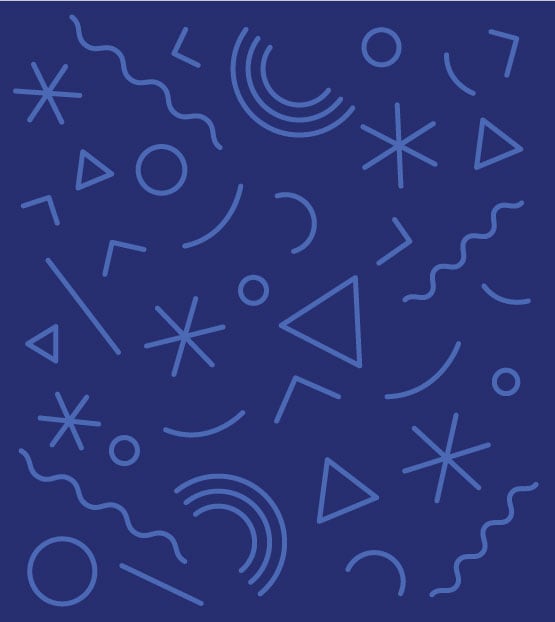 Dr. Christina Paz, Board Member
Every Little Blessings' Beginnings Committee Chair, Summer Symposium Committee Chair
As a medical professional and a mother to a beautiful child with Down syndrome, I recognize the need for support, resources and education for individuals with Down syndrome and their families.
The DSC gave my family a sense of hope and community at a time when we felt lost and isolated. It is my goal to make the DSC a household name: an organization providing information and a community of support that feels like family.
We need your help to get our mission out in the community, to educate the public on Down syndrome and to advocate for workforce opportunities to individuals with Down syndrome. Join the DSC, and gain a whole new family.
Priscilla Estrello, Board Member